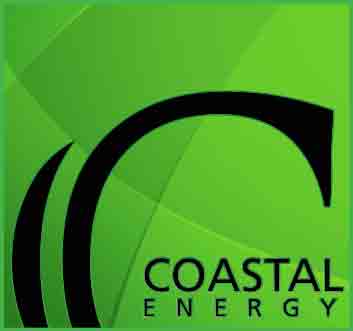 Phone +971 50 7175828
Fax: +971 6 5264699
[email protected]
Coastal Energy LLC
New Industerial Area
Plot 8, Block 2, Area Um Al Thoub, Um Al Quwain, P.O.BOX 1243, United Arab Emirates.

Introduction
WHERE WE STARTED FROM
The foundation of our used oil recycling plant was laid in the year 2015 in Um Al Thoub, the New Industrial Area of Um Al Quwain, UAE. We were dedicated to providing exclusive turnkey solutions for waste oil re-refining, waste oil distillation, base oil extraction and oil desulfuring, etc.
The design, engineering, manufacturing & inspection processes, starting from P&ID development, Process Simulation, Heat balance calculation, Equipment Design & 3D molding & piping of Coastal Energy has been done strictly following the ASME, API, ASTM & TEMA standards.
With our strong team of engineers and advanced experimental equipment and best software such as Apsen, PRO II, AutoCad, HTRI & PDMS, Coastal Energy LLC will always stay on the cutting-edge technologies in this industry.
Coastal Energy has implemented 5S site management, advanced production facilities & a quality control system, supported by skilled workers. Combining research, development, engineering & manufacturing in the petrochemical industry and strictly focused on our core mission and targeting a Green Planet, Coastal Energy has evolved into a state-of-the-art petrochemical plant in the UAE.
DISTRIBUTION AND SALES NETWORK
We currently are exporting our products to over worldwide spanning over six continents. Our clients range from mid-size wholesalers to large scale distributors and consumers. Our average monthly turnover is around 7.1 million liters of recycled oil.
Waste Oil to Base oil Plant
Base Oil Refining Plant
Application
LUBE OIL PLANT MANUFACTURER